China Foshan Mingji woodworking semi-auto panel saw machine MJ-6226 delivered to shenzhen
Views: 21 Author: Site Editor Publish Time: 2018-03-02 Origin: Site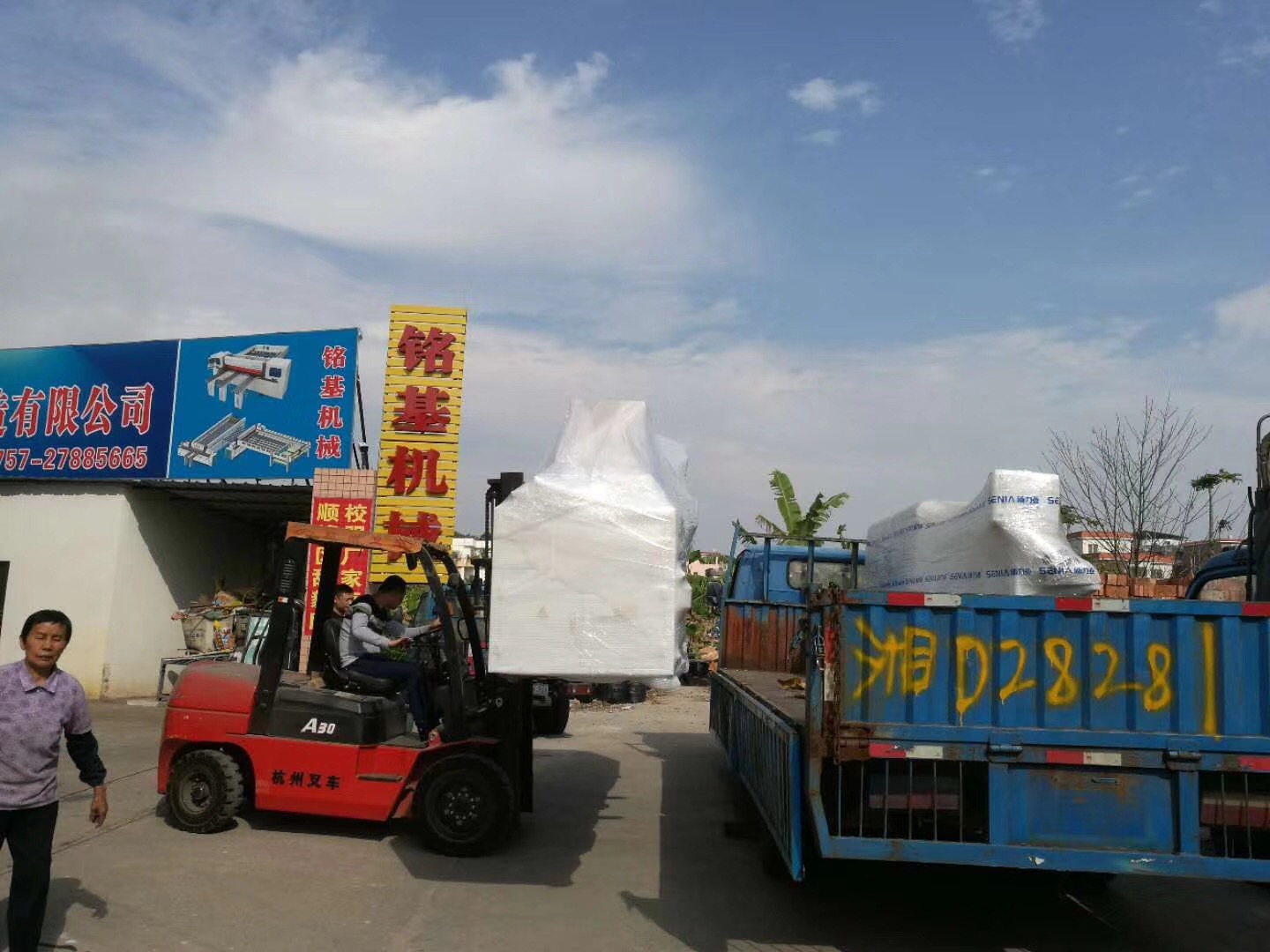 Feb. 27th, after the long holiday from Chinese New Year, Foshan Mingj Woodworking Machinery Co.,Ltd has back to work and delivered machines.
One set semi-auto reciprocating panel saw machine with air floating table has been delivered to Shenshen for loading container. Foshan Mingji is one of the professional manufacturer in Foshan China to manufacture woodwoking cnc panel saw, semi-auto reciprocating panel saw, cnc drilling machine. With 10 years experience, we have served customers from more than 20 countries.
In the new year of 2018, Foshan Mingji will continue to make stable and good quality machine to every customer.