Different type of China panel saw machine
Views: 14 Author: Site Editor Publish Time: 2018-06-23 Origin: Site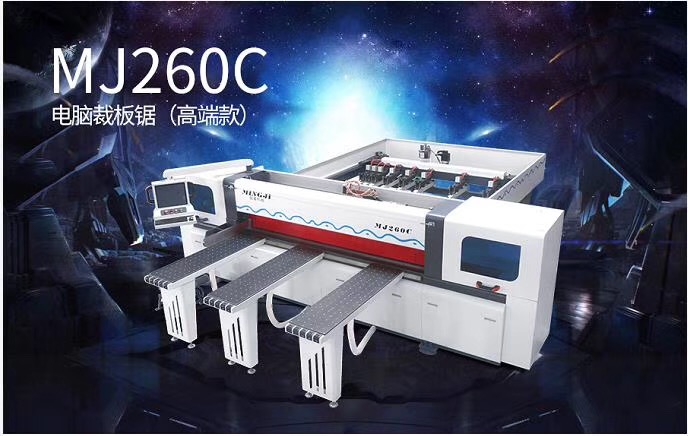 The panel saw machine can be divided into automatic , semi-auto, and manual type. Foshan Mingji Woodworking Machinery Co.,Ltd will tell you what is the difference betweem these saw machines.
can be divided into cnc panel saw and computer panel saw. These automatic panel saw machines are controlled by PLC system, the workers need to input the cutting size on th touch screen, then machine will calculate the cutting path automatically.
Computer panel saw has equipped one optimized software, and this software will optimize the cutting path and increase the using percentage of the panels, save materials.
we also call it reciprocating panel saw, this panel saw need to set the cutting size manually through the adjusting fence and rulers on the machine. and then use PLC to control the saw carriage moving and pressing beam come down.
It is the most common panel saw in every woodworking factory. from loading the panels, setting the cutting size, to cut the panels, all movement are by manual.