Foshan Mingji wodworking table saw machines have been delivered to Mauritius
Views: 65 Author: Site Editor Publish Time: 2017-07-12 Origin: Site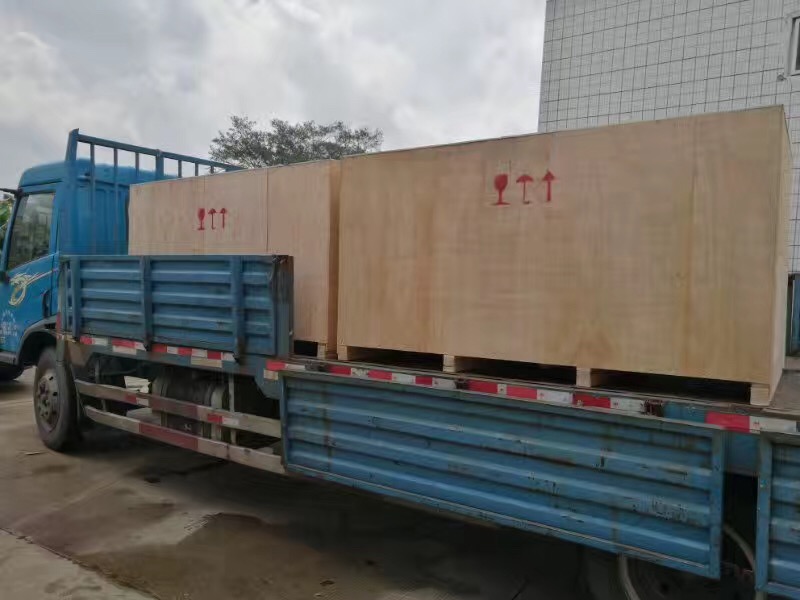 July 11th, two sets of woodworking sliding table saw machins have been packed in wooden case and ready to deliver to Mauritius.
Both of these machines are 45 degree panel saw, can cut the wood panels to 45 degree and 90 degree, it is a necessary machine for furnture factories.
If you have any interest in our panel saw machine, come to contact Foshan Mingji Woodworking Machinery Co.,Ltd.