Foshan Mingji woodworking panel saw machine MJ-6226 delivered to customer's factory
Views: 8 Author: Site Editor Publish Time: 2017-07-06 Origin: Site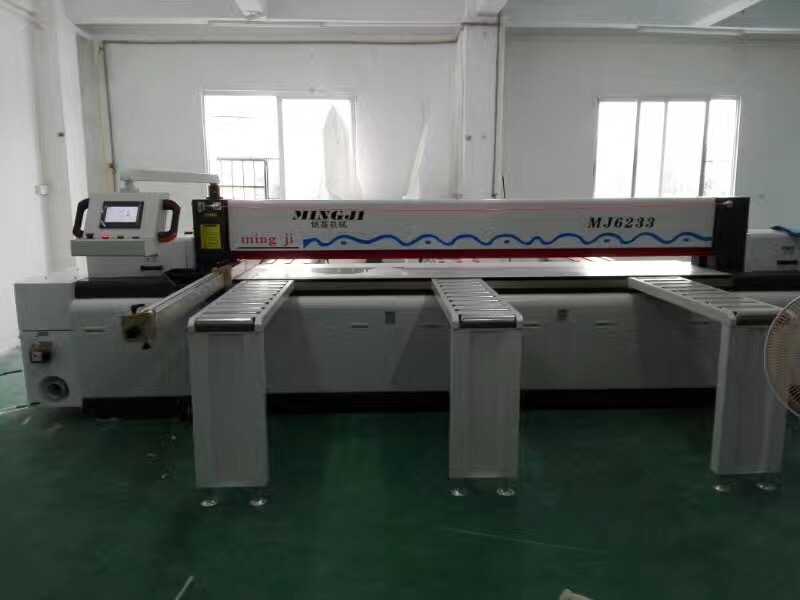 Foshan Mingji Woodworking panel saw machine MJ-6233 has been delivered to customer's factory and started production.
The max.working length for beam saw machine is 3250mm, max. cutting thickness is 60mm, can cut several panels one time with fast speed.
This kind of panel saw machine can be also used for cutting acrylic, aluminum and other soft materials.
If you have interest, please feel free to contact Foshan Mingji Woodworking Machinery Co.,Ltd