What Features play an important role on the accuracy of the cnc beam saw
Views: 16 Author: Site Editor Publish Time: 2019-09-27 Origin: Site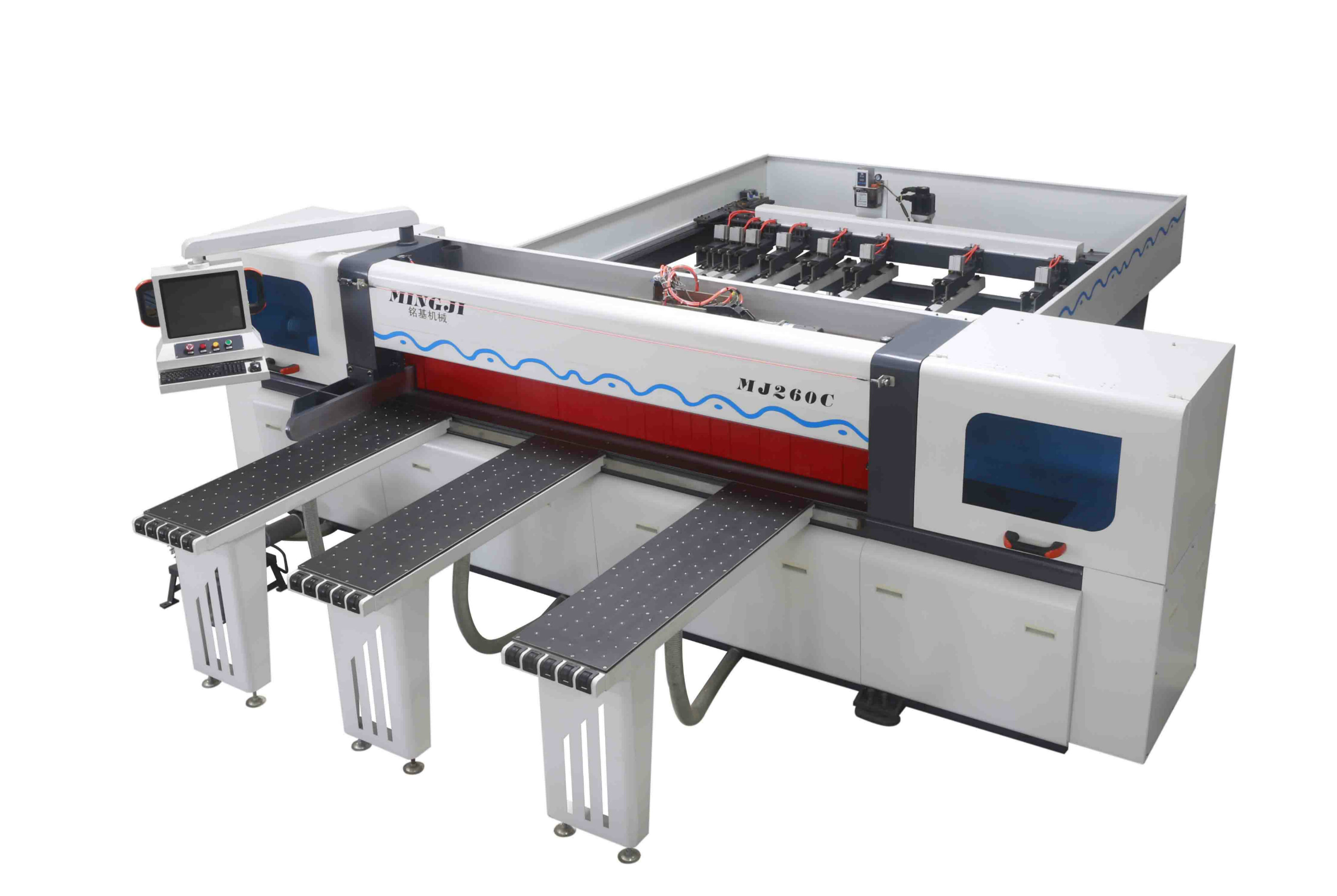 When we use a cnc beam saw to cut the wood panels, the accuracy of the beam saw is very important. Accuracy will has influence on the cuttting effect directly.So what features play important role on the cutting accuracy for the cnc beam saw?
The first one the the guide rail. It is used for guiding the sasw carriage to move left and right. Only straight and stable guide rails can keep the saw carriage move smoothly.
The second feature is the saw carriage. This part is very important to cut the panels into correct sizes with good effect. The saw carriage must be. stronge enough to cut the panels in one time
And the third featre is aligning of the main saw and scoring saw. These saws are in the same line to make sure that the cutting path is straight. Normally cnc beam saw manufacturers will do the alogining job by experienced workers.
Finally daily maintenance can not be ignored. Clean the beam saw everyday after working and lubricate on the guide rails frequently. Once found something wrong during operation, should stop the machine and do careful checking by experienced person.
Foshan Mingji Woodworking Machinery Co.,Ltd has started manufacturing cnc beam saw, semiauto beam saw since 2009, with 10 years experience, our machines are stable with high accuracy, also earn good reputation among furniture manufactures in China and overseas countries.