Which one is better? CNC panel saw compare or manual sliding table saw
Views: 26 Author: Site Editor Publish Time: 2017-05-05 Origin: Site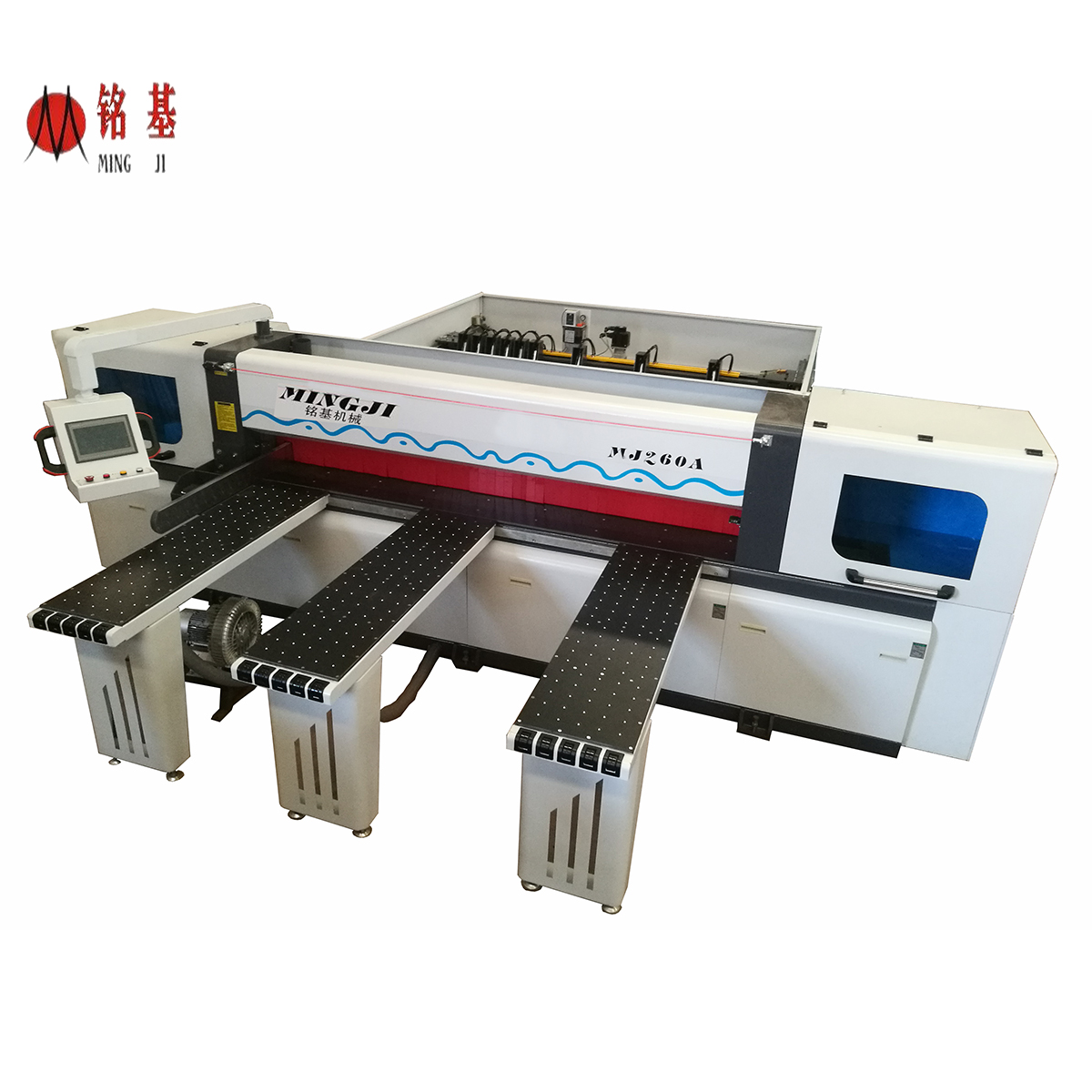 Which one is better? CNC panel saw compare or manual sliding table saw
CNC VS Manual Control
Manual panel saws require the operator to guide the sawing mechanism across the work piece. In elite models, this action requires minimal effort. Because a downward motion of the cutting mechanism is easier to achieve than a horizontal motion, vertical models have more cutting speed than manual models, although the speed differential is minimal. Vertical models also preserve workspace, featuring a small footprint compared to most floor standing saws. For companies that produce a low to moderate volume of panels, a manual, vertical panel saw could be an excellent choice.
CNC panel saw offer the same benefits as other types of CNC machinery. For companies that produce a high volume of panels, the most important benefits are excellent repeatability across large production runs and, when the saw has a large table, the ability to produce panels at a high rate of speed. If you are choosing between a manual sliding panel saw and a CNC model, you should also consider the other benefits of CNC machinery:
• Removes the operator from the vicinity of the cutting mechanism
• Reduce waste pieces that result from human error
• Requires less training time than manual machinery
• Has a higher resale value than manual machinery
• A single operator can potentially manage two or more machines together
These benefits can provide a positive financial impact that mitigates the cost of CNC equipment. Before you conclude that a CNC machine is too costly, consider the financial impact of eliminating human error from the cutting process and reducing on-the-job saw injuries.
In Foshan Mingji Woodworking Machinery Co., Ltd, we will provide you with high quality cnc panel saw machine, with more than 10 years experience in this field, we have good understanding on furniture industry and can give you the best solution on woodworking machines.